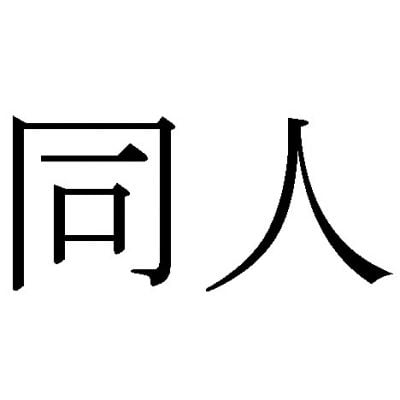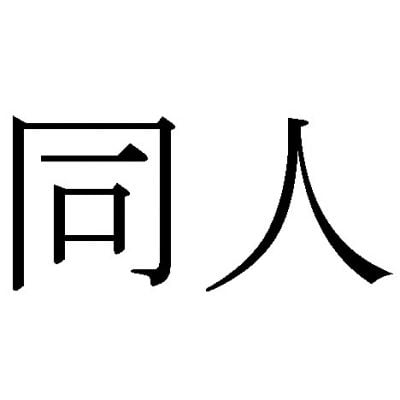 and later Doujinblog was online, wayback Machine the year 2010
In fact Before many others, we were the first to leave the Forum format and change to Blog format, and there is no doubt about that. But today we are in trouble, and I am afraid when we disappear you will no longer have a complete and free site to get things. Simply because the other 3 Admins who put things want you to pay (big money by the way), they have always been elitist.
That is why I leave you some ways to keep the blog alive since the attacks and false claims of this selfish people want this site to die.
Please Donate in Monero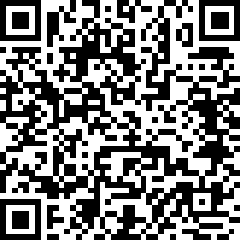 Please donate in Bitcoins


13Lk7NTYFGg18yNyyU3jCUp98c8ekJeYue