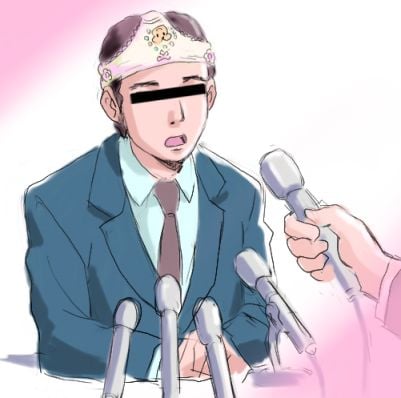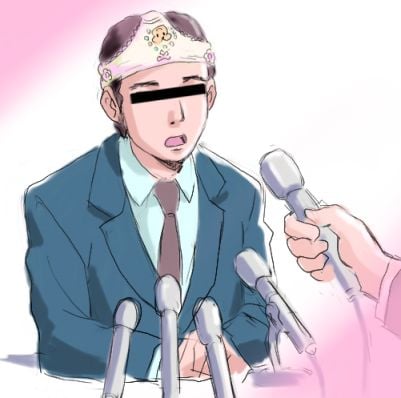 Doujin is in the process of his most important update.
Read carefully
I am updating the site so that it has the fastest updates, best content separated by sections, in addition to several languages, including Japanese, English and Spanish.
The capchas will be better from today.
I lost teras of info, thiefs entered in my house and took my disks with almost all my data, they also stole my money therefore I can't buy new ones. The data was lost.
I have been depressed since this pandemic started, I left my country to live better but things are not going very well.
I keep working to have the best site, you know that we have been in this since 2014 or before. Now there are many sites and those sites constantly attack us with false accusations, computer attacks and more, but for each attack we come out stronger. I hope this time also I can get out fine.
Thank you all
—————————————————————–
同人は彼の最も重要な更新の過程にあります。
注意して読みなさい
私は、日本語、英語、スペイン語を含むいくつかの言語に加えて、サイトが最速の更新、セクションで区切られた最高のコンテンツを持つようにサイトを更新しています。
キャプチャは今日から良くなります。
私は大量の情報を失い、泥棒が私の家に入り、ほとんどすべてのデータをディスクに取り込んだ。彼らも私のお金を盗んだので、新しいものを買うことができない。 データが失われました。
このパンデミックが始まって以来、私は落ち込んでいます。私は国を離れてより良い生活を送っていますが、物事はあまりうまくいっていません。
私は最高のサイトを作るために努力を続けています、あなたは私たちが2014年かそれ以前からこれにいることを知っています。 現在、多くのサイトがあり、それらのサイトは常に虚偽の告発やコンピューター攻撃などで私たちを攻撃していますが、攻撃ごとに私たちはより強力になります。 今回も元気に出られるといいですね。
皆さん、ありがとうございました
—————————————————————–
Doujin está en el proceso de su actualización más importante.
Lea cuidadosamente
Estoy actualizando el sitio para que tenga las actualizaciones más rápidas, el mejor contenido separado por secciones, además de varios idiomas, incluidos japonés, inglés y español.
Las capchas estarán mejores a partir de hoy.
Perdí teras de info, entraron ladrones en mi casa y se llevaron mis discos con casi todos mis datos, también me robaron el dinero por lo que no puedo comprar nuevos. Los datos se perdieron.
Estoy deprimido desde que empezó esta pandemia, dejé mi país para vivir mejor pero las cosas no van muy bien.
Sigo trabajando para tener el mejor sitio, sabes que hemos estado en esto desde 2014 o antes. Ahora hay muchos sitios y esos sitios nos atacan constantemente con acusaciones falsas, ataques informáticos y más, pero por cada ataque salimos más fuertes. Espero que esta vez también pueda salir bien.
Gracias a todos